COVID-19 – Havelock Jamboree is Postponed until Aug. 19-22, 2021
Fans,
On May 12, Havelock-Belmont-Methuen Township in Peterborough County, announced the cancellation of all public-gatherings and events in compliance with the following orders and directives of the Provincial Government and Public Health Officials regarding COVID-19: 
"In the Provincial Government document titled 'A Framework for Reopening Our Province', it is clearly stated that "Large public gatherings such as concerts and sporting events will continue to be restricted for the foreseeable future.  This measure will be re-evaluated on August 31 in consultation with Public Health Officials and the Provincial Government."
With the current Covid-19 restrictions, the safety of our fans, amazing volunteers, sponsors, vendors, staff and neighbours is paramount. Therefore, with heavy hearts, we have decided to reschedule The Havelock Country Jamboree to August 19 – August 22, 2021.  Although this breaks our hearts to have to postpone our event we know it's the right thing to do to ensure the safety of everyone involved.
We have read your emails and messages of support on social media & your dedication and loyalty to the Jamboree is unparalleled – our festival has THE BEST FANS ever!!! Thank you ALL so much! for being so patient and in trusting us to do what we have to do. As you can imagine, there are many moving parts to planning a Jamboree – and many more to postponing one, under these historic circumstances. All 2020 Tickets will be automatically honoured for the rescheduled 2021 date – fans do not have to do a thing. Details on the new deadlines for reserved sites etc. are posted on our website for the postponement of the show. Reserved Camping and Sponsor Deadline is Oct. 30, 2020.  The office is temporarily closed until October 1/20, you can order online starting Oct. 1/20 or email us to discuss ordering options.
So, thanks to ALL of you! – OUR WHOLE JAMBO FAMILY –   It has been You that have made this event so successful over the past 30 years and we are grateful that we can continue to count on your support as we move forward.
We are stronger together – please stay safe and healthy so we celebrate together in 2021!  August 19-22, 2021.
Team Havelock!
Canada's
Largest

Country Music Camping Festival
Welcome to the Havelock Country Jamboree Country Music Concert!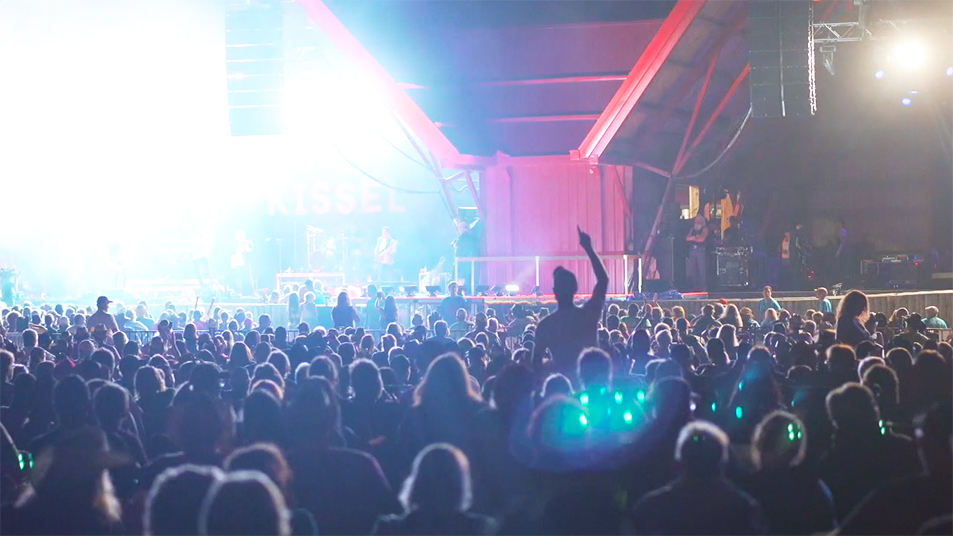 Welcome to the 31st Annual Havelock Country Jamboree. Canada's Largest Live Country Music and Camping Festival! Thank you to all of those that joined us for our 30th Anniversary Show.
Our show Features over 25 entertainers performing on twin stages over a 4 day period. Come and enjoy the experience of a lifetime.
The Havelock Country Jamboree is a camping country music festival. Set up to create a festive, friendly, community atmosphere where music fans can enjoy their favourite performers. While strolling the park-like grounds, check out the wares of the vendors and visit the booths of the numerous local service clubs and charities.
The Havelock Country Jamboree features a mix of veteran and young up-and-coming artists from both Canada and the United States. Many of the musicians have appeared in Havelock at past Jamborees. Others, however, are making their first appearance at the now venerable music festival.
Our twin stages have held over 4200 musicians over the past 30 years, we are proud to have had the opportunity to host them here in Havelock.