We thought it might be useful if we posted a list of "Things To Bring".
We have received a lot of useful ideas through the years from some very experienced campers.
Lawnchair

A Black Sharpie Marker (autographs)

Blanket or Tarp for ground cover

Flashlights Sun Glasses/Sunscreen/Hat (for the hot and sunny days)

Moist Towelettes/Baby Wipes (for your trips to the portable toilets and also great for washing your hands after eating barbecue ribs!)

Rain Coat – Warm/Dry Clothes (for the cool evenings or rainy days)

Cooler with Drinks and Snacks (no glass containers please)

Comfortable Shoes (Havelock Country Jamboree is a very big place and you'll very likely do a lot of walking)

Tylenol, Ibuprofen, etc. For when the sun gets to you. (some people also bring Pepto Bismol/Gravol/Visine)

Camera and Batteries

Food (Be sure you have facilities to cook your food. If you have a generator, most generators have an outlet to plug in an electric frying pan or a hotplate. If you don't have a generator you can bring a barbecue to use for cooking purposes) Remember we provide rough camping which means no hydro or water hook-ups available. 

NO OPEN FLAME FIRES

 are permitted at the Jamboree. For information regarding use of generators or Fires, please see our "Rules" page.

First Aid Kit (Just in case of an emergency, it is helpful if you have brought a few things such as bandages, etc.)

It is very important to bring a desire to have a great time.
Please Remember Safety First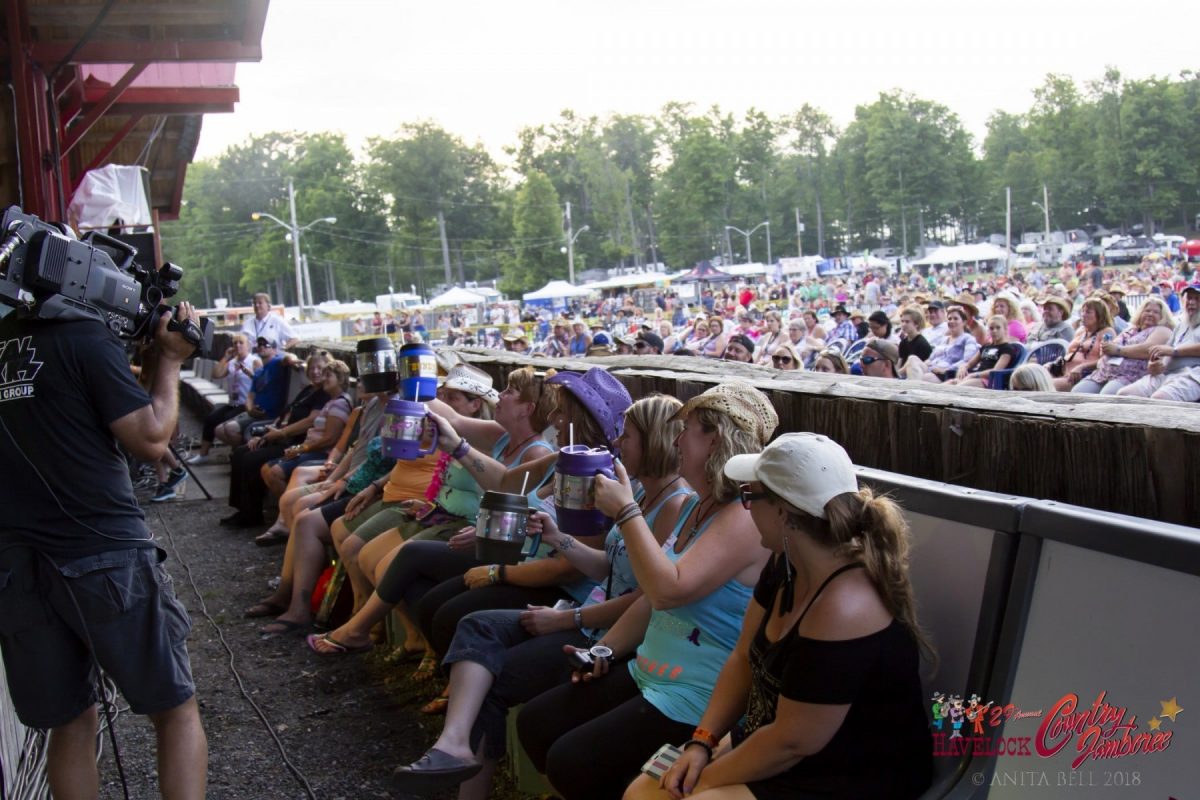 If you think you should leave it at home then do! Like your Drone, Fireworks, Chinese Lanterns etc. if in doubt call us 1.800.539.3353 If we feel it is not safe we will confiscate it.