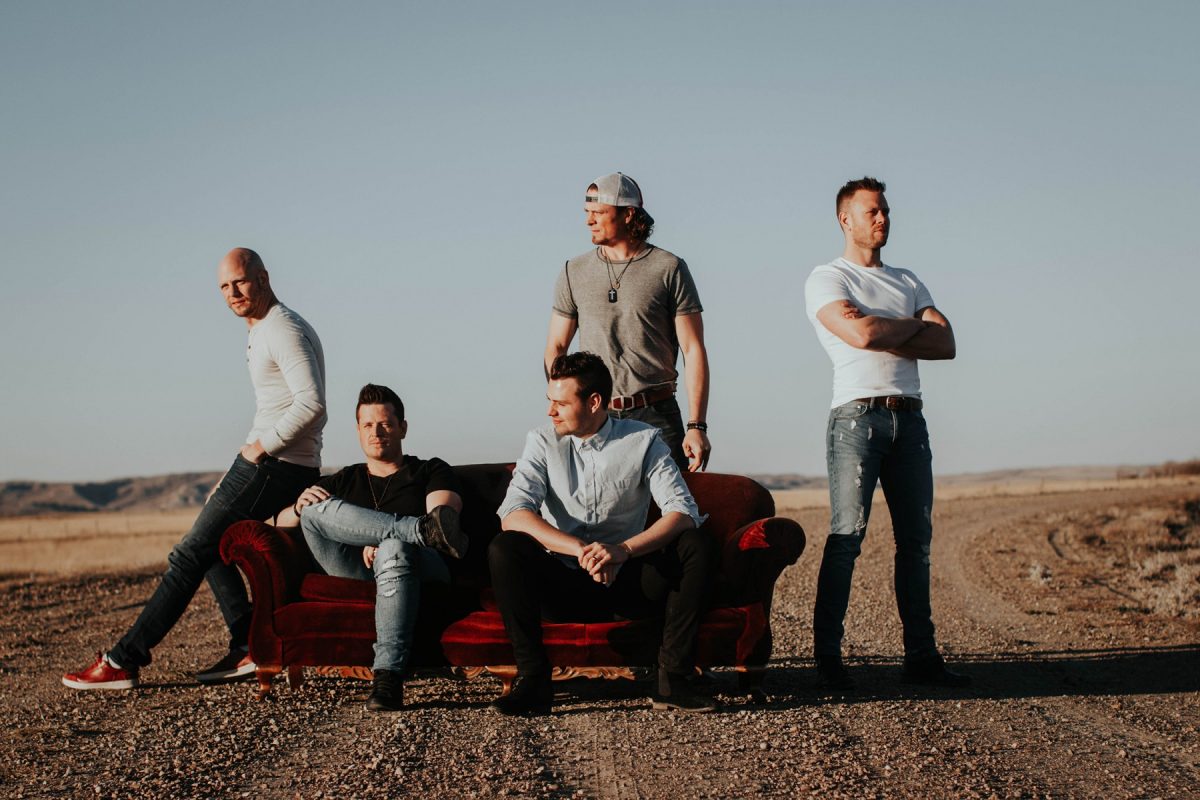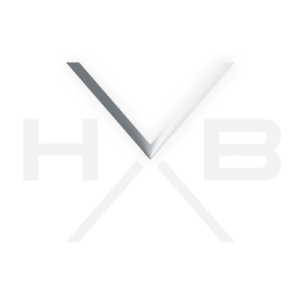 Saturday, August 21/21 at 8:00 PM
Growing up in Shaunavon, Saskatchewan, Luke, J.J., Ty, Brock and Dusty — a.k.a. the Hunter Brothers — cared about three things: hockey, music and farming. When they weren't working the fields, the five siblings spent summers singing gospel across Canada and the U.S., while winters were for hockey.  Eventually, the brothers would play for major teams, including the Kelowna Rockets and the Edmonton Oilers.
Over the years, the brothers continued to find themselves drawn to the singing that united them in their childhood. Hours of youth spent mirroring Jackson 5 videos ignited a passion for performing from a young age, and naturally, an organic pop-meets-country sound emerged. There was something special in the brotherly harmonies. And soon, as the brothers went on to win six SCMA music awards, and seven CCMA Award nominations, the world would know it too.
Continually inspired by their everyday surroundings, including daily life involving family and farming, theyreleased their sophomore album State of Mind in January 2019. The record showcases the brothers' genuine positive outlook on life and love, through impactful tracks such as "Next Year", "Silver Lining", and "Train". The first single from the record, "Lost" is certified Gold in Canada and became their first #1 single at Canadian Country Radio. "Lost" was also awarded Single of the Year at the 2019 Saskatchewan Music Awards. 
The Hunter Brothers' debut album, Getaway, featured two Top 10 smash hits, "Those Were The Nights" and "Born and Raised", the latter of which was selected as the official anthem for the 2018 IIHF World Junior Hockey Tournament. "Born and Raised" also won Saskatchewan Music Award for Single of the Year. 
When they're not at home riding the tractor, the Hunter Brothers hit the road, at times ballooning to as many as 21 family members in the same bus.  "That means a lot of colouring books, improv, dirty diapers and bathroom breaks on the side of the road," they laugh. "It's like a reality show on wheels, and each time a new kid gets added to the mix, the more interesting it becomes!"
This 'reality show' life has also proved fertile for comedic pay-dirt. Every season at harvest time, the brothers re-write well known songs with words that are relevant to farming culture, performing them over their CB radios. The fruits of this labour can be seen online where parodies, which includes "The Combine's Stuck" (a reworking of Corb Lund's "Truck Got Stuck!") and "Shade of Blue" (a fatherly take on the Ed Sheeran hit) which have been viewed more than 3 million times organically. These videos along with the Brothers' active presence on social media led to CCMA nominations in 2017 and 2018 for "Interactive Artist of The Year".
2019 saw this multitalented group on the rise. Their record State of Mind was the #1 selling country album in Canada for four consecutive weeks following its release, and has amassed over 10 million streams worldwide. Earlier in 2019, the Hunter Brothers joined country superstars Paul Brandt, Jess Moskaluke and High Valley for The Journey Tour on 26 dates across Canada. They debuted at CMA Fest in Nashville, and also landed an impressive three CCMA Award nominations.                                                          www.hunterbrothers.com
HIGHLIGHTS:
·        Over 27 Million streams globally
·        State of Mind  has been streamed over 10 million times globally
·        State of Mind  was the #1 Canadian country album for four consecutive weeks
·        "Lost" is certified Gold in Canada, and has obtained over 6.5 million global streams
·        "Lost" is the #1 spun Canadian song on country radio, and #9 overall country, in 2019 (BDS & Mediabase)
·        "Lost" single peaked at #1 on Canadian country radio after charting for 20 weeks
·        First act from Saskatchewan to reach #1 on Nielsen BDS Country Airplay Chart (since they began tracking airplay data in 1995)
·        Performed across Canada on The Journey Tour, opening for Paul Brandt, High Valley & Jess Moskaluke
·        Chosen in 2019 as one of Apple Music Canada's "New Artist of the Week", and Amazon Msuic Canada's "New Artist to Watch"
·        Won two 2019 SaskMusic Awards, and four 2019 SCMA Awards
·        Three 2019 CCMA nominations, for Apple Music Fans' Choice, Group of the Year, and Album of the Year (State of Mind)
·        Over 100,000 social followers