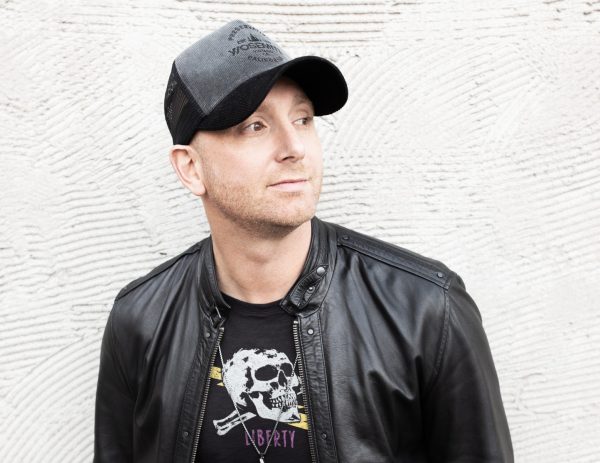 Friday, August 20/21 at 8:00 PM
Tim Hicks – country music's blue collar everyman, building from local acclaim to a nationally recognized name, has cemented his reputation as an elite chart topping act since making his country label debut in 2013. The platinum selling entertainer's catalogue of highly praised releases including: "Throw Down", "5:01", "5:01+", "Shake These Walls" and most recently, 2018's "New Tattoo", have earned the four-time JUNO Award nominee and CCMA Award winner, two PLATINUM selling singles, 6 GOLD singles, one GOLD album and twelve Top 10 radio hits with his long-time label Open Road Recordings, in addition to multiple sold-out headlining dates and tours across the country.
The first recipient of the Nielsen Compass Award, an honour that recognizes an artist for the most total content plays including streams, single and album sales as well as total social media following, Hicks released his fourth full-length studio album "New Tattoo" in June (2018) and followed with the national "Get Loud" headlining tour last fall, where he partnered with PLUS1 and donated $1 from every ticket to the Unison Fund and their work providing counseling and emergency relief services to the Canadian music community. The album's first single "LOUD", was licensed by the NHL in North America, and was the #1 most added song at Canadian radio (all formats), its first week of release.  The track currently has over 3 million streams – adding to his collective 60 million streams worldwide to date.
Hicks, continues to lead the way, expanding the songwriting, sound and style that helps define today's country music.  The platinum selling entertainer is a "true star on the Canadian country music scene" (GoBe Weekly), "proving he knows how to tailor his songs to his ever-expanding audience" and commemorating his wide-open sound as one of the defining influences on today's Canadian County Music.
Hicks' current single "If The Beat's Alright" is the follow up to his first #1 song (What A Song Should Do) at Canadian Country Radio. Holding the title for reigning CMAO Male Artist of the Year, Tim also celebrates four 2019 CCMA Nominations including Entertainer of the Year, Album of the Year, MNP Male Artist of the Year, and Apple Music Fans' Choice.