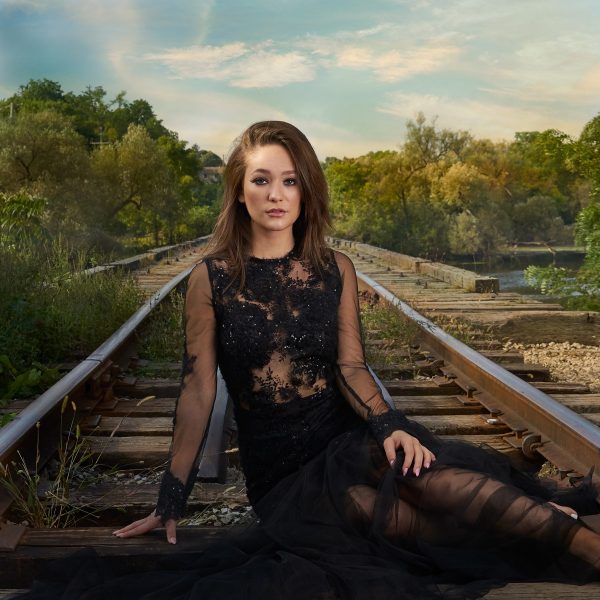 Saturday, August 21/21 at 6:30 PM
An award-winning performer, one would never guess that Kira Isabella is only just entering the second quarter of her life. That's because at 25, KIRA has had more success than many dream of — since her debut release in 2011, she has landed three Top 10 singles on the Billboard Canadian Hot 100, and eight consecutive Top 20 radio singles. And that was just the beginning. Earlier this year KIRA celebrated her return to the airwaves with the release of her single, "Little Girl," which reached up the Canadian country music charts landing in the Top 15. This year has also seen key milestones including the opening performance on the CCMA Awards, with a tribute to her idol and the Award show host Shania Twain.
Never one to shy away from momentum, this fall KIRA released her new EP "SIDE A," which speaks directly to her desire to continue pushing the envelope, taking chances and debuting a new sound she's been eager to unleash with a confidence she's never felt before. "Side A" will be followed by another EP "Side B" the second part of a two-part EP culminating in a deluxe physical package entitled "Sides".
Landing her first record deal at just 16, the single and album "Love Me Like That" catapulted KIRA onto the world's country music stage. She caught the eye of female powerhouses across the industry and appeared as the opening act on tours with Carrie Underwood and Terri Clark throughout 2013. In that same year KIRA was crowned as the 2013 CCMA Female Artist of the Year.